Happy New Year! Let's Make 2017 the Best Year So Far!
At Easy Product Displays, we encourage you to figure out what worked for you last year and then build on that for 2017. We know a lot of you found new inspiration and created some amazing sites in 2016.
Maybe you can even delve deeper into the online market for higher returns in the coming year.
Some of you have been keeping spreadsheets to not only plan your new year actions but to keep up with the trends on your own sites.
As many of us have found out the hard way, it's never a good idea to put all your eggs into one basket. If you need to diversify, then do it.
Make a Plan
Get a plan of action started and get more baskets out there to catch the golden eggs as they drop.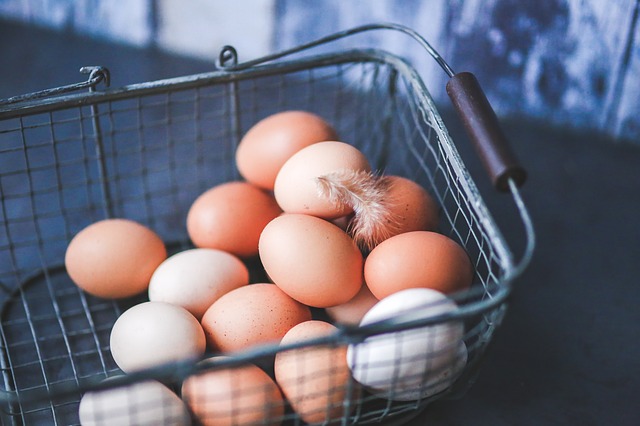 With the ever changing landscape of affiliate marketing, and merchant guidelines, you really have to keep an eye on your emails that come in from your various ShareASale merchants. We also know there are some merchants who feel the need to email you twice or more a day. We feel your pain.
Many of you have found a great way to start your day is to check all the places like Shareasale. Not only for income, but for updates such as offline or closed merchants. Also, you can look for new merchants in your niches. You never know where you might find your next great blog post idea.
The big thing NOT to do is get stuck for hours on social sites such as Facebook and Twitter. While it's a good idea to share other people's posts and interact, just sitting there scrolling through your newsfeed is a never ending black hole. There is nothing productive in that.
It's time to put 2016 behind you! Other than tax returns, you now belong to 2017! Get your plan together and make it the best year so far!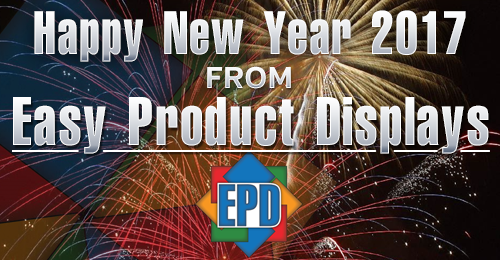 Sign Up For Easy Product Displays
EPD offers more than 20 custom product templates to pick from. Add single products or multiple products. We have a 3 day free trial and several sign up options. Try out our affiliate marketing tool today! You won't be able to live without it!


For Those Who Live in Nexus States
Form an S-Corp and Benefit from Tax Advantages! Get Started with CorpNet® for as Low as $79 Today!
Get an address in another state with Mailbox Forwarding – View Your Paper Mail Online
Subscribe to Stay Up to Date!
The best way to stay in the know about our newest giveaways and blog posts is by subscribing here. You even get two free guides. The first guide is for Easy Product Displays and the other is from a Zazzle Pro Seller.
Subscribe here and stay up to date with the newest updates and upgrades from Easy Product Displays! We never sell or giveaway your info. We just want to stay in contact with you so you know about updates and upgrades.
Thank You for Visiting Us!