So, by now you may be wondering what happens to your affiliate sales once the Christmas selling season is over? If you are an Easy Product Displays user that has been building their sites steadily, you might see a small drop but probably not the huge drop that most others will experience.
If you are an experienced affiliate you know that now is the time to double down and begin getting your sites ready for the next selling season. Just because you have never made any money promoting Valentine's Day or Mother's Day and Father's Day before doesn't mean you shouldn't give it a shot. If you don't want to dedicate an entire website to a single holiday, try writing at WebNuggetz where you will benefit from the traffic generated there. Unlike some places, we don't make you jump through hoops and you keep all your affiliate income!
Whether you have many niche sites or one big website that covers everything, you can't just sit back, admire the work you have done, and cross your fingers. Now is the time to act, get ahead of the competition and take charge of your successes in 2015.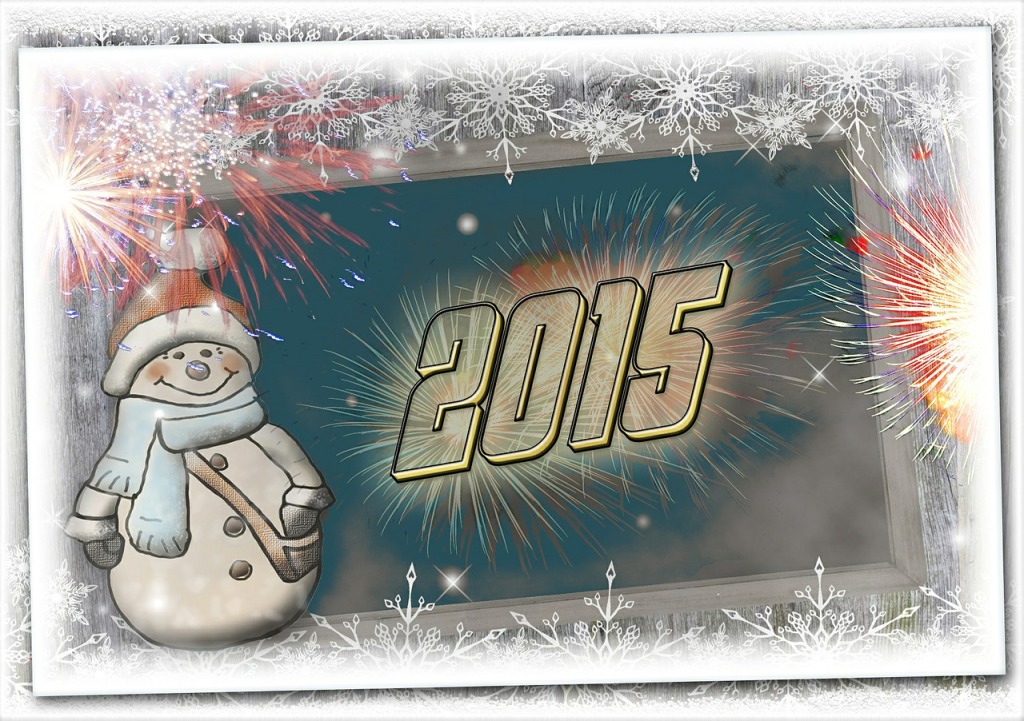 At Easy Product Displays, your admins, Thomas and Holley, are always working behind the scenes to make it easier for you to make more money. Keep an eye out for the latest upgrades and features. We hope the features we have planned are useful to you. In just a few weeks or less we will be releasing a new feature that will allow you to search for products from within the Share A Sale network. We have been using Share A Sale for well over a year now and are very pleased with the earnings we have made. We feel that Share A Sale will also help each of you increase your earnings. That is why we are bringing Share A Sale search features to Easy Product Displays very soon. If you aren't signed up at Share A Sale yet, we highly recommend that you do so. Click here to sign up for Share A Sale.
Update:
Our ShareASale feature is awesome! Plus it's ready! For only $2.99 a month or $29.99 a year you can quickly and easily add ShareASale products from the top merchants to your blog posts. It's just a few clicks with your mouse. Anyone can do it! We made it so affordable, anyone can afford it too!
Back to the old post…
We are willing to work with any of you on special promotions of our tool. Or mention us to your list of followers. Contact us if you are planning anything.
Please join us on Facebook, where we announce new features and get your feedback for ideas. When you give us feedback, we will be able to reward you with more useful and relevant upgrades in the future.
We want to take the time to wish each of our users a wonderful selling season, and a Merry Christmas if you celebrate the holiday and a Happy Holidays to our users around the world regardless of which holiday you celebrate! 🙂 May y'all be blessed with a Happy 2015!