Guide 1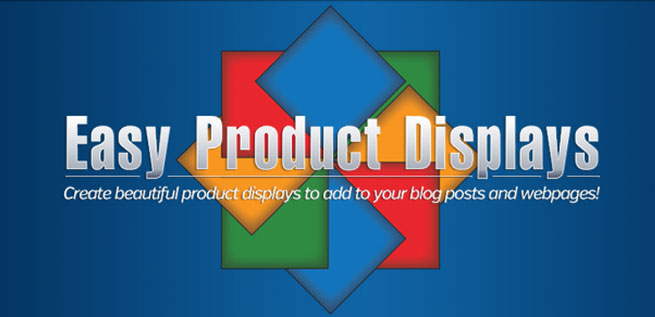 The Ultimate Guide To Using Easy Product Displays For Affiliate Marketing.
In the first guide, you will learn all about using Easy Product Displays. I will teach you how to use our product templates to quickly and easily put products in your blog pages. You get step by step instructions with screenshots of the tool. Plus links to our helpful videos. Everything you need to learn how to use Easy Product Displays is included. As well as tips, tricks and suggestions that will help you increase earnings from affiliate marketing with Amazon, Zazzle and ShareASale. All I want is the right to email you every once in awhile. Just when we have a new feature in our tool, or when we write a new blog post here. It's not very often. But wait, there is more! You also get my second guide for Zazzlers!
Guide 2:
A Zazzle Proseller (recently renamed to the ProDesigners Program) is someone who has achieved more than $100 in sales on Zazzle. I am currently in the Bronze Prodesigners level with lifetime sales between $1k and $25k.
While I will proudly say I am good at being a Zazzler, there are many who earn a living from their Zazzle efforts. While I may not earn a living from Zazzle exclusively, it is a big part of my online efforts.  Therefore, I feel like I have some useful advice I can share with you. My tips can easily increase your Zazzle products sales if you follow them. They are simple tips and advice that anyone should be able to use in their product selling efforts at Zazzle.
Are you struggling to make a sale from all your efforts on Zazzle? Do you wonder how those sellers who claim to be making $1000 a month or more from their Zazzle stores are doing it? I would sit here and tell you "It isn't hard!" or "Anyone can do it!" but the truth is not everyone can do it effectively enough to sustain a livable income from it.
But, don't give up. Don't throw in the towel just yet. There is hope for you. The grass really is greener on the other side of the fence. I am going to give you some of my secret tips from a Zazzle proseller. These tips should help you get over the fence and see more sales from your efforts on Zazzle. All you have to do is sign up for my blog alerts. My special report will be included in your email for signing up.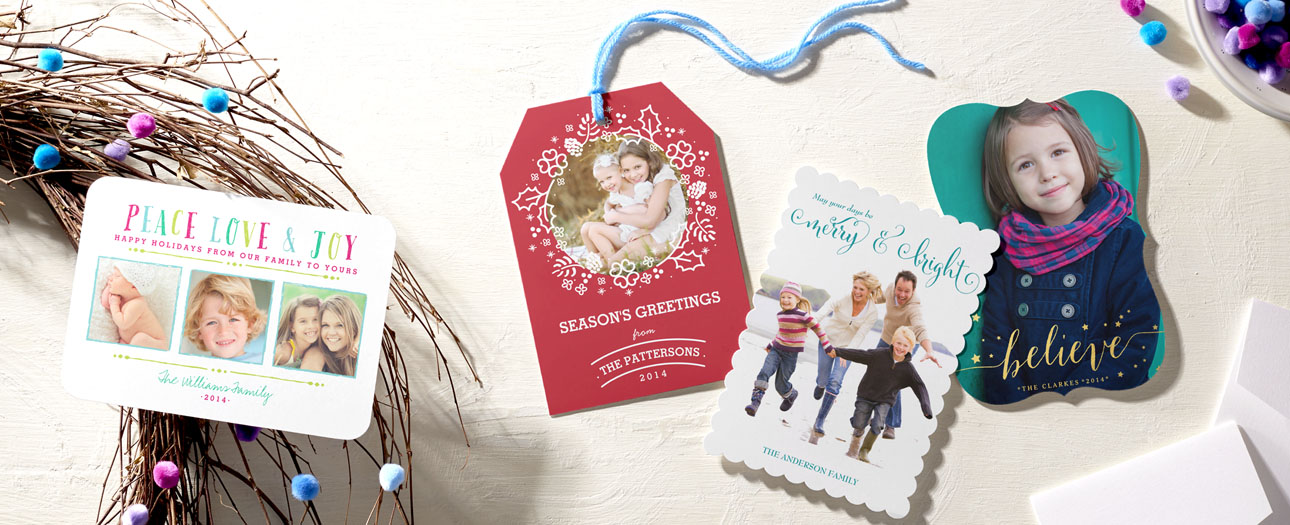 I will share 1 tip with you here though. Sign up for Zazzle through the Share A Sale affiliate network. They offer sales bonuses and referrals above and beyond the standard rate that Zazzle gives us.
Make 15% Per Sale when you join the Share A Sale Zazzle Affiliate Program
I will discuss how to best use tags to get your products showcased in the Zazzle Marketplace. Plus, I will give you tips on where to find the best tags to use. I will give you tips about using better titles and product descriptions. I also share with you how I use personalized products to increase my Zazzle sales. As well as many other great tips from someone who has been there and done that!
My Zazzle tagging tips are worth getting a few emails from Easy Product Displays!
All I want in return is to be able to send you an email every once in awhile. I won't be selling your email address, or sending you tons of crappy emails. Just an alert every once and awhile when I make a new post here on this blog about Easy Product Displays – the coolest tool for Amazon associates and Zazzle affiliates. If you aren't using Easy Product Displays yet, I have to ask – How are the heck are you creating your webpages?
Sign up for my post alerts for my free reports
The Ultimate Guide To Using Easy Product Displays For Affiliate Marketing
Zazzle Report – Tips and Tricks from a Zazzle Proseller