So, what are image alt tags? If you're a blogger, then surely you have seen this term thrown around here or there. Let's find out more about image alt tags and why you should use them.
First, let's see what the search engine masters – Google has to say about image alt tags. Seeing as they are the only ones who matter these days!
Here is a direct quote from a Google article…
The alt attribute is used to describe the contents of an image file. It's important for several reasons:
It provides Google with useful information about the subject matter of the image. We use this information to help determine the best image to return for a user's query.
Many people-for example, users with visual impairments, or people using screen readers or who have low-bandwidth connections—may not be able to see images on web pages. Descriptive alt text provides these users with important information.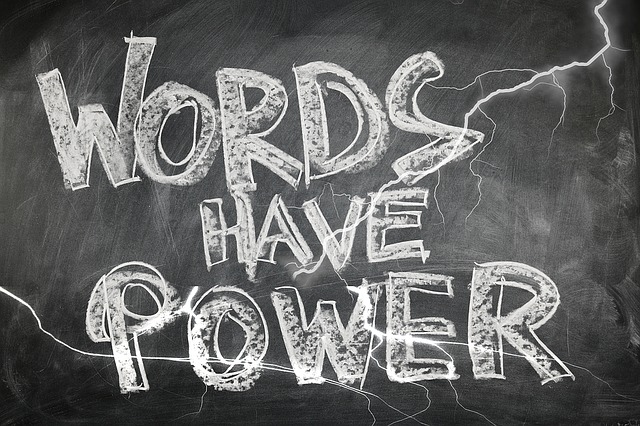 Hover your mouse over the image above to see the image alt tag in action. What you will see is an information pop up box with the title of this post – What Are Image Alt Tags and Why Do I Need Them?
The image alt tag is a legit place to add more keywords to your post. Up until now, Easy Product Displays has lacked this very important feature. But, we are very happy to announce that image alt tags are working in Easy Product Displays. You will see the alt tag in your code, as shown here:
src="http://ecx.images-amazon.com/images/I/41qTlCzSByL.jpg" alt="Puppy Love Brown" width="500″ .
How do you apply image alt tags to your EPD displays? Well, that's the easy part. We made it happen automatically. The alt tag is the same as your description so, as we always tell you, make the description pretty and relevant with keywords!
Since all images are allowed to have these tags, why even have an option for it? If you think of a reason why having it as an option to turn off or on, leave a comment below and we will make that possible. We hope this will save you time and make it easy to build more product displays for your blog posts. So, why not try it out today?


Sign up for my post alerts for two free reports
1. The Ultimate Guide To Using Easy Product Displays For Affiliate Marketing
2. Zazzle Report – Tips and Tricks from a Zazzle Proseller