It's that time of year again and we're here to help you make more money!!
Everyone knows about costumes, but you may be missing a vital money maker. The one thing that never changes about this time of year is the holiday parties!
The holiday selling season is upon us and it looks to be one of the biggest selling seasons ever if traffic to websites is any indication! You won't want to miss the boat this year. Instead of trying to compete for big name products like superhero costumes try something a little different. We have a few ideas for you.
Think of the types of parties that come around every year. Find those products your visitor would need to make that party the best it can be.
Check in Easy Product Displays for a couple of merchants like Zazzle, or Beau-Coup. If you are not already an affiliate of any of the merchants in Easy Product Displays you can click the "Apply to this merchant" link beside each name and it will take you to the signup page in Shareasale.
Don't Wait Until It's Too Late
We cannot stress this enough and we say it every year, don't miss out this year by getting started too late! We watch every year as people wait until they start hearing of people making sales to even get started!
You should be updating all year long. Keeping your sites fresh with new content keeps them making sales all year around. Easy Product Displays helps you do that much more easily than most people realize. If you have an active subscription and aren't taking advantage, you are falling behind.
Without further ado, here is the top 10 list of the best products to sell for fall and Halloween parties.
Top 10 List Of Fall Party Supplies
Every late night show hosts a Top 10 list and so do we! The difference is that we want to help you make money instead of being funny. What types of items do you need for a great party? Depending on the party you may not need them all but keep these items in mind. Don't forget that many party supplies can be customized for free. Keep your buyers needs in mind.
Napkins
Invitations
Paper Plates
Paper Cups
Party Favor Bags
Pinata
Candle Holders
Tablecloth
Centerpiece
Balloons
Don't forget to add games to children's parties blog posts. Add your own flair to the blog posts. Add both bright and pastel colors and show beautiful displays to help your visitors get ideas. Many will share these awesome posts by pinning them to Pinterest, giving you much more exposure.
Where Does Easy Product Displays Fit In?
Easy Product Displays has made it easy for you to create beautiful displays to promote those holiday party products your site visitors will need for their parties. Your blog guests could need anything from baby shower invitations to corporate gifts. Make it easy for them.
Don't forget that Easy Product Displays allows you to auto-build Zazzle displays from categories and collections! Here is a small example of Easy Product Displays in action. Wouldn't this type of affiliate product display look nice on your blog?
Hoppy Halloween Frog ID221 Paper Cup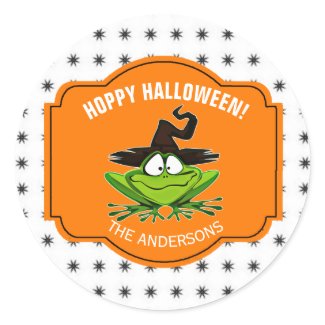 Hoppy Halloween Classic Round Sticker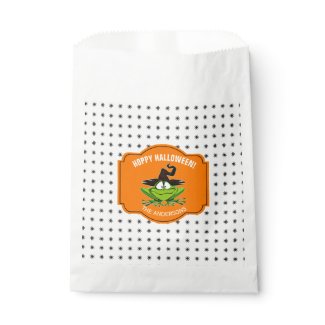 Hoppy Halloween Frog ID221 Favor Bag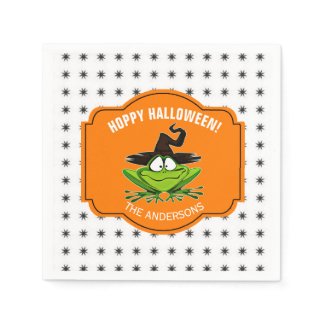 Hoppy Halloween Frog ID221 Napkin

Sign Up For Easy Product Displays
EPD offers more than 20 custom product templates to pick from. Add single products or multiple products. We have a 3 day free trial and several sign up options. Try out our affiliate marketing tool today! You won't be able to live without it!


Don't want to worry about keeping up with all the payments of hosting your own sites? Get Your StudioPress Site Now
For Those Who Live in Nexus States
Form an S-Corp and Benefit from Tax Advantages! Get Started with CorpNet® for as Low as $79 Today!
Get an address in another state with Sasquatch Mail LLC! Choose your address.
Subscribe to Stay Up to Date!
The best way to stay in the know about our newest giveaways and blog posts is by subscribing here. You even get two free guides. The first guide is for Easy Product Displays and the other is from a Zazzle Pro Seller.
Subscribe here and stay up to date with the newest updates and upgrades from Easy Product Displays! We never sell or giveaway your info. We just want to stay in contact with you so you know about updates and upgrades.
Thank You for Visiting Us!