As the owners of Easy Product Displays, we have had the privilege of walking through this course from Jennifer Ledbetter. For many of us she is better known as the much respected, PotPieGirl.
There is something so different and extremely helpful about being able to watch over someone's shoulder as they use a tool rich in features with so many abilities to create beautiful product displays.
For us, it was also wonderful to see how the user experienced the all goodies encased in the EPD tool. It gives us a better understanding of what they see and how they use the tool.
It was a joy to watch as she leads the Easy Product Displays users on a guided tour of the product. We love to see how she truly understands the simple functions that can make even a new affiliate marketer look like a pro and get them up and running in no time.
BUT.. Just wait until you see her EPD Tips and Tricks for turning blah and boring into a blog post that gets traffic and makes sales!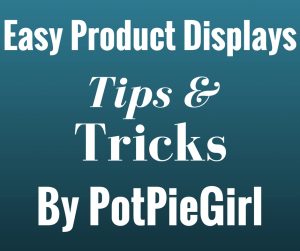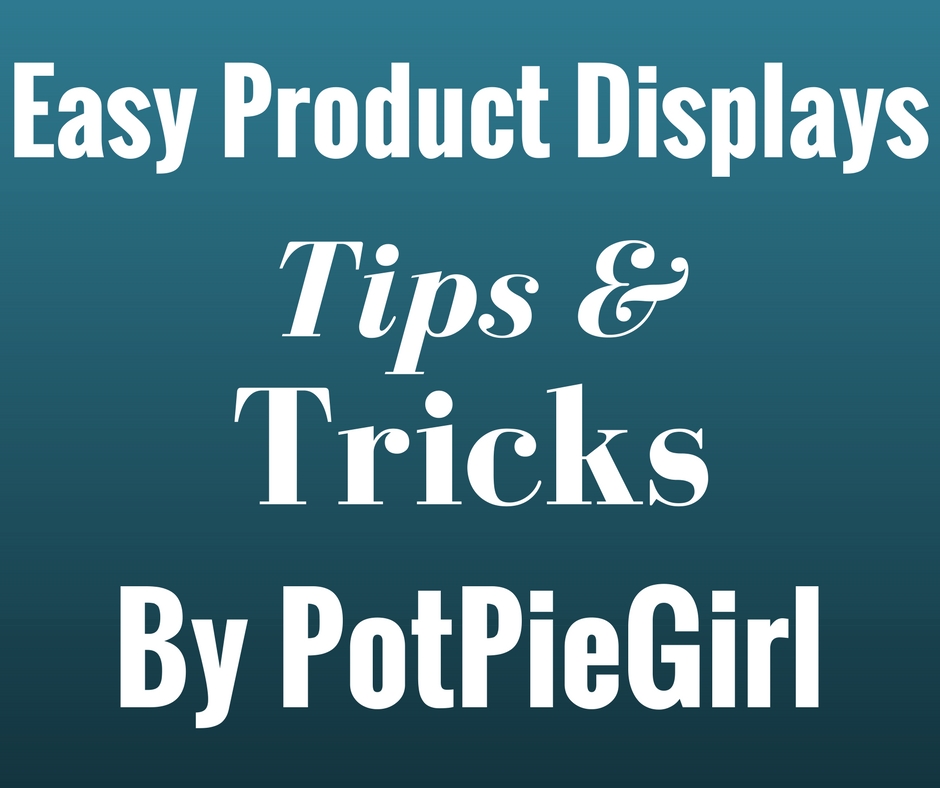 PotPieGirl has put her products on a new platform. We are very impressed with the new layout! You should get in as soon as you can! Start getting your sites ready for all year around selling! You should never feel like you have to wait until the 4th quarter to make real money with affiliate marketing. Let PotPieGirl and Easy Product Displays show you the way!
Who knows? You may even find your own little tricks in EPD!
We are excited to be able to introduce you to: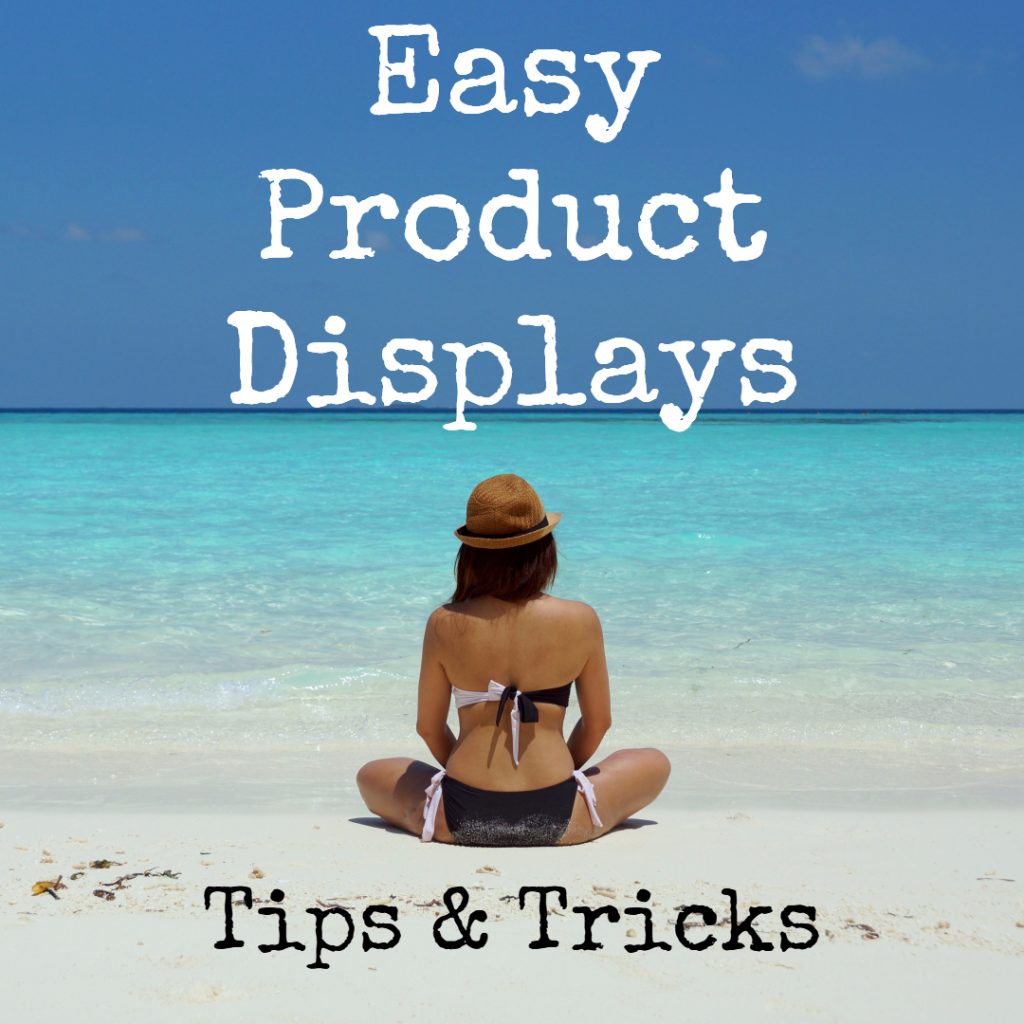 Find even more merchants from which to choose with the  Affiliate Window network!Find even more merchants from which to choose with the  Affiliate Window network!
Sign Up For Easy Product Displays
EPD offers more than 20 custom product templates to pick from. Add single products or multiple products. We have a 3 day free trial and several sign up options. Try out our affiliate marketing tool today! You won't be able to live without it!


Don't want to worry about keeping up with all the payments of hosting your own sites? Get Your StudioPress Site Now
For Those Who Live in Nexus States
Form an S-Corp and Benefit from Tax Advantages! Get Started with CorpNet® for as Low as $79 Today!
Get an address in another state with Sasquatch Mail LLC! Choose your address.
Subscribe to Stay Up to Date!
The best way to stay in the know about our newest giveaways and blog posts is by subscribing here. You even get two free guides. The first guide is for Easy Product Displays and the other is from a Zazzle Pro Seller.
Subscribe here and stay up to date with the newest updates and upgrades from Easy Product Displays! We never sell or giveaway your info. We just want to stay in contact with you so you know about updates and upgrades.
Thank You for Visiting Us!