Easy Product Displays Summer Giveaway 2016 Week #3 June 26 – July 2, 2016 carries on with an exciting and informative guide from our friend, PotPieGirl!
Jennifer Ledbetter's What Works Now ebook is extremely popular and is our next exciting giveaway!
We have personally read this treasure trove of information and are delighted to have a copy of the ebook that has helped so many affiliate marketers get their posts producing much more income!
Everyone knows when PotPieGirl's products come out they are well received and include many tried and true methods of squeezing every penny from your hard work!
Easy Product Displays has secured a copy of this ebook that is literally packed with juicy tidbits to give away to you!
Jennifer Ledbetter aka PotPieGirl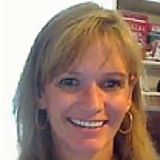 What Works Now
This weeks giveaway is just in time for you to get your blog posts ready for the holiday shopping season. Get them monetized and working for you!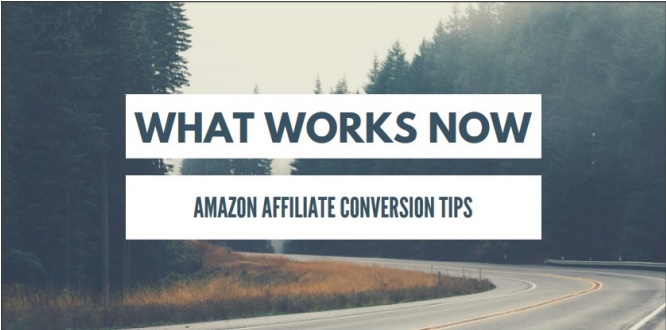 How To Get Your Copy
Enter this weeks giveaway by following the rules shown below!
Free to enter, free to win!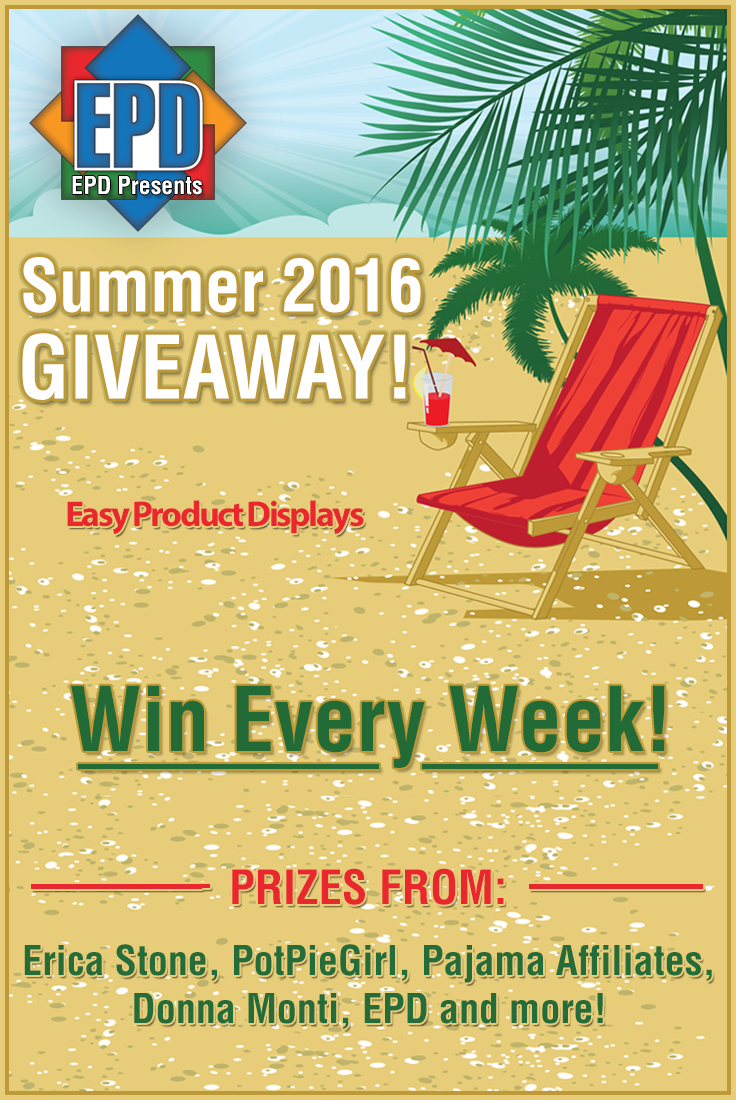 Date of Giveaway
June 26 – July 2, 2016
Rules:
Enter below by getting points for each entry. Rafflecopter will pick a winner at random after the drawing has closed. The winner will be notified by email within 48 hrs.
Try Easy Product Displays Today!
Have you tried Easy Product Displays yet? Take a peek inside to see what we offer! You really should give it as a gift to yourself. You want to make money in the affiliate marketing arena, so why spend time creating code when you can do it so much faster with Easy Product Displays?
You can easily search, select, and create a displays of products from Amazon, Zazzle, and depending on the subscription you choose, over 200 merchants from ShareASale!
We have a 3 day trial, there is no reason for you to keep messing with html code! Come check us out! You will thank yourself immediately! You will also find the owners, Thomas and Holley, are very responsive to your needs, requests and questions in the Facebook support group.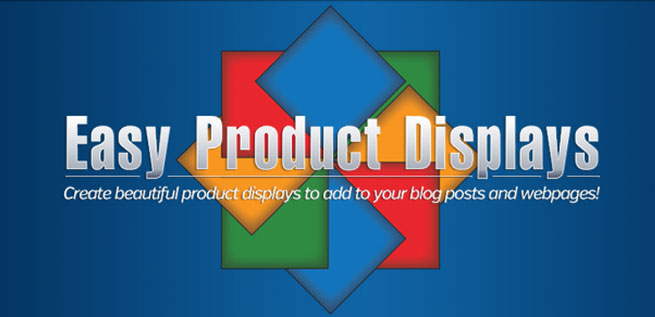 Subscribe to EPD Blog For A Bonus Entry!
The best way to stay in the know about our newest giveaways and blog posts is by subscribing here. You even get two free guides. The first guide is for Easy Product Displays and the other is from a Zazzle Pro Seller.
Subscribe here and stay up to date with the newest updates and upgrades from Easy Product Displays! We never sell or giveaway your info. We just want to stay in contact with you so you know about updates and upgrades.
Subscribe below for a bonus entry in the contest. Then add your email to the contest form to verify your bonus entry.
Thank You for Visiting Us!