Easy Product Displays Summer Giveaway 2016 Week #4 July 3 – July 9, 2016 has a very special giveaway for you!
To celebrate our Fourth of July in the USA, we want to help you declare INDEPENDENCE from killing yourself at a JOB and help you become more successful in your home based business!
We are giving away 1 full year of the Easy Product Displays Full Tool!
And for a fun surprise, we have added a special bonus!
Our very own Thomas Carlson wants to have a 30 minute date with you! Rest assured, it's all business. If you always wanted to have 30 minutes of personal attention from a guru, this is your shot!
We are very happy to give you the opportunity to have Thomas offer suggestions and direction to improve your WordPress site,  your Zazzle store,  even your Twitter or Pinterest account for approximately 30 minutes. **Please note: This does not include making any changes to your hosting account nor your WordPress site. He will offer suggestions and direction to improve your site, store, or account you choose for this bonus.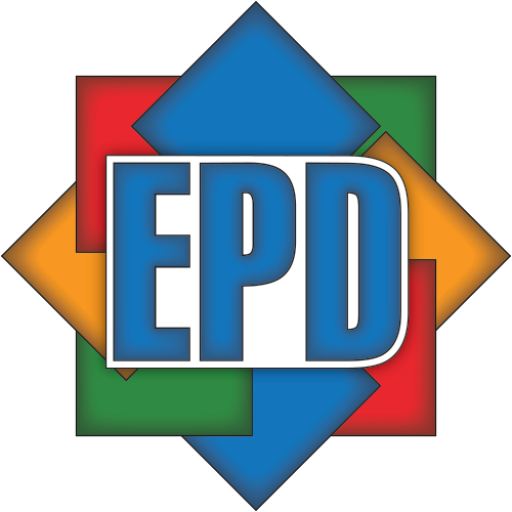 Once the contest is over, Thomas will contact you personally and find out what you want to work on, give you a set of things to have ready so you waste no time in getting your best ideas ready to show off to the world!
Personal attention to help with your affiliate marketing is a great way to get started on a new niche, new idea, or even a brand new website!
Here are the prizes to be won this week!
1 Year Full Tool Subscription to EPD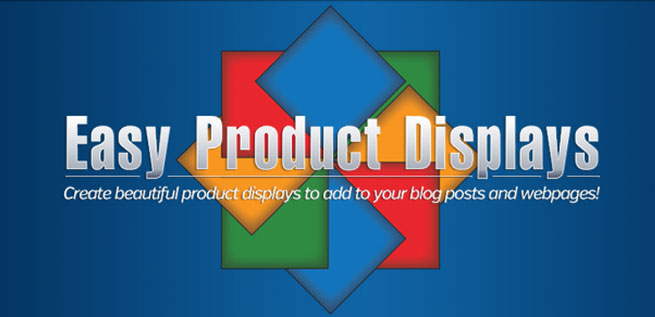 **BONUS!**
Easy Product Displays  – Thomas Carlson
30 Minutes of Business Consulting for Your Site or Store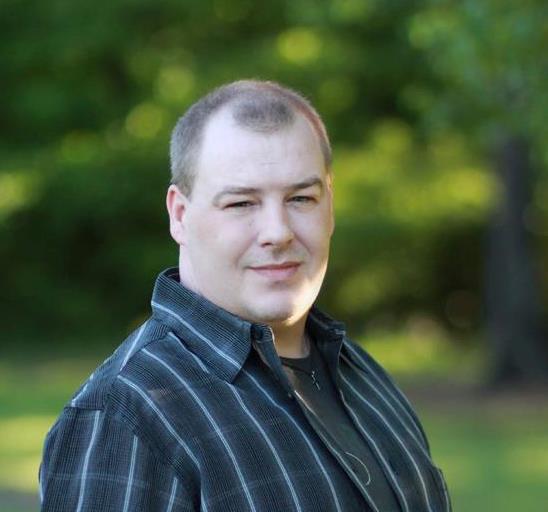 How To Enter
Enter this weeks giveaway by following the rules shown below or purchase your monthly or yearly subscription here if you can't wait! We will add the bonus year on to the end of your current subscription if you win and are already a member!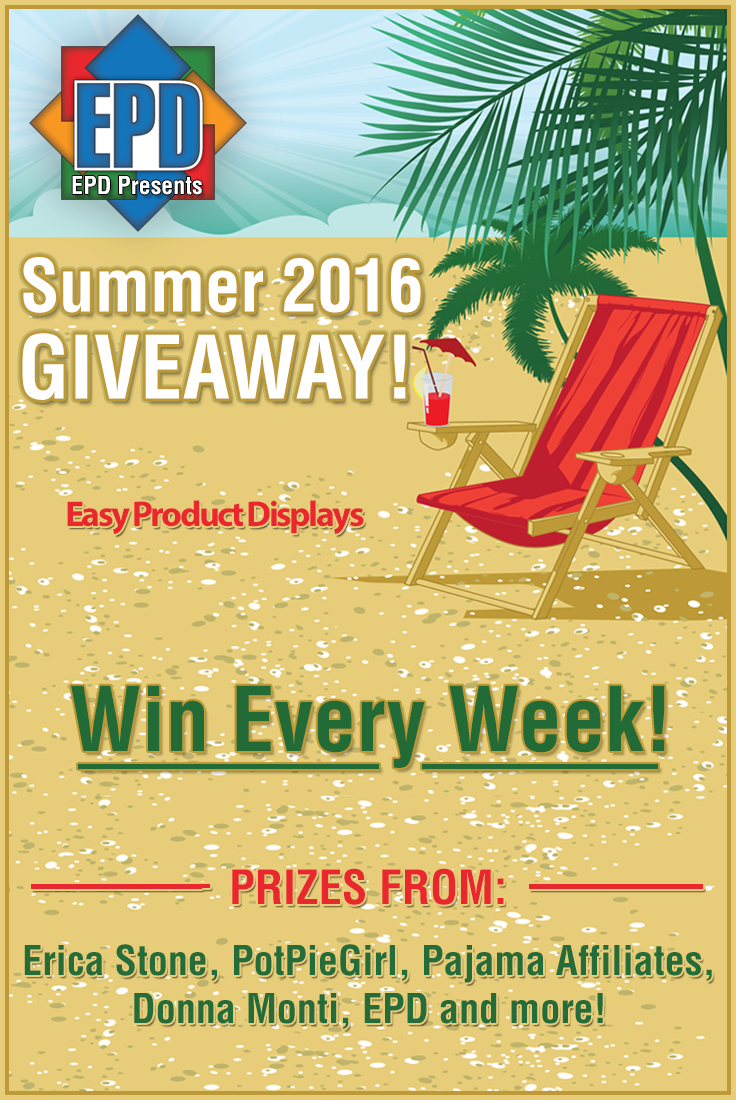 Date of Giveaway
July 3 – July 9, 2016
Rules:
Enter below by getting points for each entry. Rafflecopter will pick a winner at random after the drawing has closed. The winner will be notified by email within 48 hrs. Anyone can enter. Some entries allow you to accumulate points daily, so come back everyday and enter!
Subscribe to Stay Up to Date!
The best way to stay in the know about our newest giveaways and blog posts by subscribing here. You even get two free guides. The first guide is for Easy Product Displays and the other is from a Zazzle Pro Seller.
Subscribe here and stay up to date with the newest updates and upgrades from Easy Product Displays! We never sell or giveaway your info. We just want to stay in contact with you so you know about updates and upgrades.
Thank You for Visiting Us!