Easy Product Displays Summer Giveaway 2016 Week #6 July 17 – July 23, 2016 comes back around with Erica Stone's Social Blast Triple Ebook Bundle exciting giveaway!
We are very honored to be able to offer this bundle of three of Erica's most popular ebooks! We have Social Blast, Extreme Review, and PinPlosion to round out a perfect bundle this week.
Everyone knows when Erica Stone's products come out they sell very quickly.
Easy Product Displays has secured a copy of all three of these ebooks from our good friend, Erica, to give away to you!
Erica Stone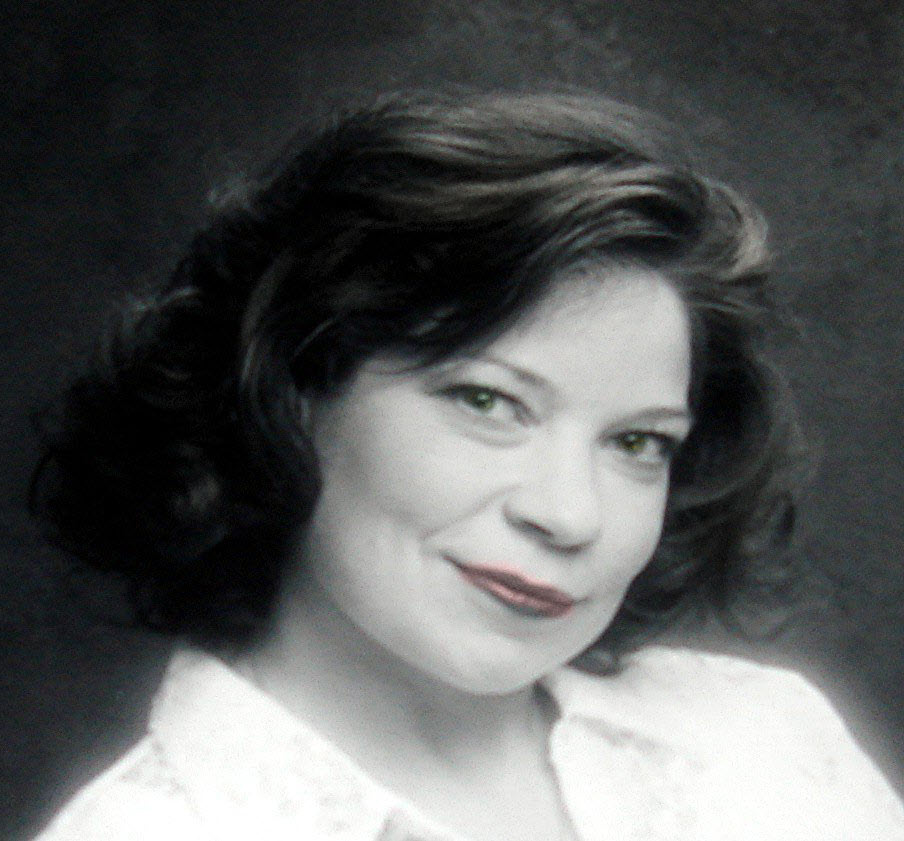 Social Blast Bundle
This weeks giveaway is an informative bundle of ebooks that show you how to Build a Review Site and a hot hot hot topic of conversation with everyone jumping to increase their affiliate income on Pinterest now that the affiliates links are being allowed back on the social media giant.
How To Get Your Copy
Enter this weeks giveaway by following the rules shown below or purchase your copy here if you can't wait!
Social Blast, Extreme Review, and PinPlosion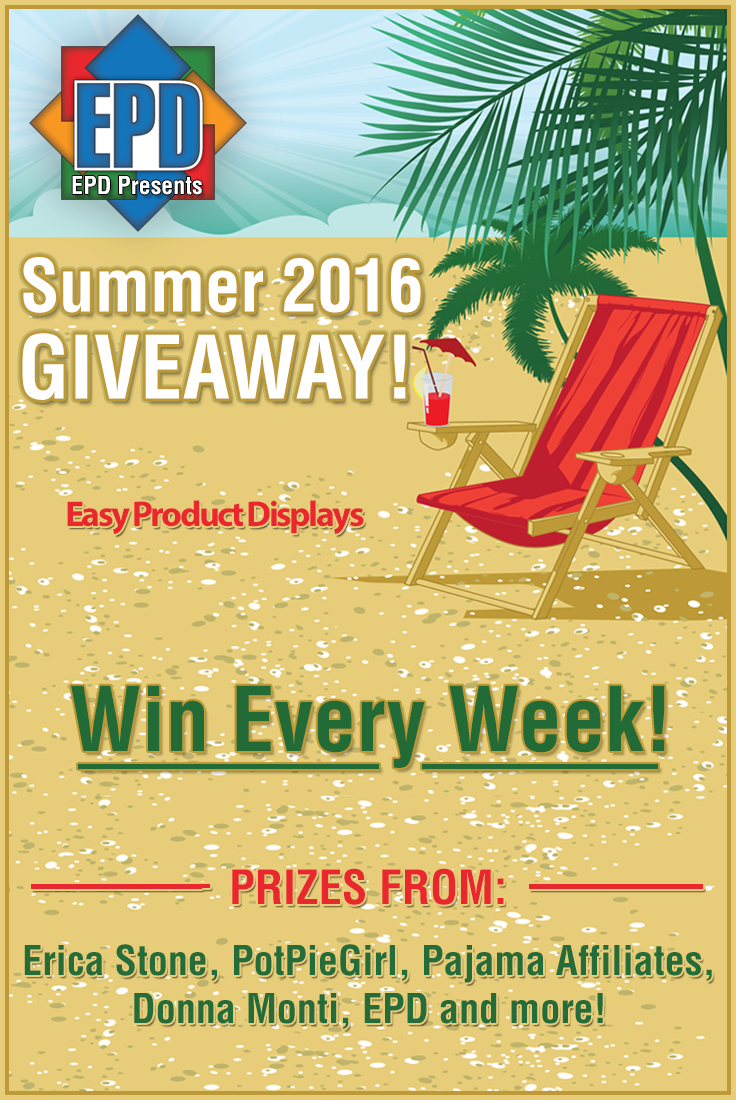 Date of Giveaway
July 17 – July 23, 2016
Rules:
Enter below by getting points for each entry. Rafflecopter will pick a winner at random after the drawing has closed. The winner will be notified by email within 48 hrs. Everyone is invited and encouraged to enter!
Some entries allow you to accumulate points daily, so come back everyday and enter!

a Rafflecopter giveaway
Try Easy Product Displays Today!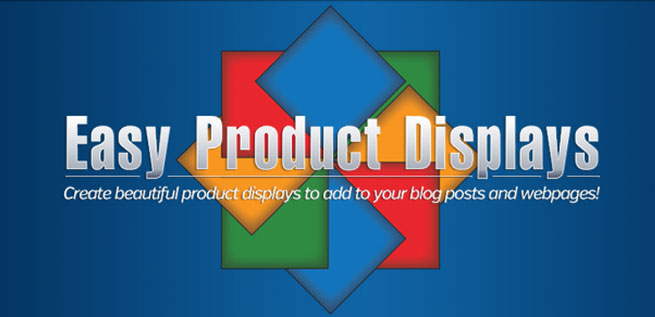 Have you tried Easy Product Displays yet? Take a peek inside to see what we offer! You really should give it as a gift to yourself. You want to make money in the affiliate marketing arena, so why spend time creating code when you can do it so much faster with Easy Product Displays?
You can easily search, select, and create a displays of products from Amazon, Zazzle, and depending on the subscription you choose, over 200 merchants from ShareASale!
We have a 3 day trial, there is no reason for you to keep messing with html code! Come check us out! You will thank yourself immediately! You will also find the owners, Thomas and Holley, are very responsive to your needs, requests and questions in the Facebook support group.

Subscribe to Stay Up to Date!
The best way to stay in the know about our newest giveaways and blog posts is by subscribing here. You even get two free guides. The first guide is for Easy Product Displays and the other is from a Zazzle Pro Seller.
Subscribe here and stay up to date with the newest updates and upgrades from Easy Product Displays! We never sell or giveaway your info. We just want to stay in contact with you so you know about updates and upgrades.
Thank You for Visiting Us!