Easy Product Displays is all about giving you the best and easiest ways to present products on your webpages and blog posts. We thought it would be great to be able to display products in a side by side display for comparison shopping. Would you like to show a Batman costume from a Share A Sale merchant and one from Amazon? Now you can!
One of the best things you can do for your sales is to make powerful and beautiful displays. EPD is making that even easier for you to do. With the new possibilities with the buttons you have a better chance to get the customer to check each store. That way your cookie is set for those stores too in case they bookmark and go back later.
I love to show my shoppers the same product from Amazon and a Share A Sale merchant. It has proven to be a great display to use.
Previously a Buy Now button was applied to the entire display. But, now you can have a different Buy Now button setting for any product in the display. This wasn't an easy feature to accomplish inside our unique tool. But, I think we managed to pull it off!
You will see this new feature under the Settings tab.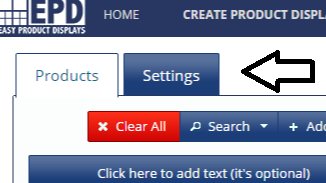 In the Buy Button settings there is a drop down menu selection. Select Custom Image Button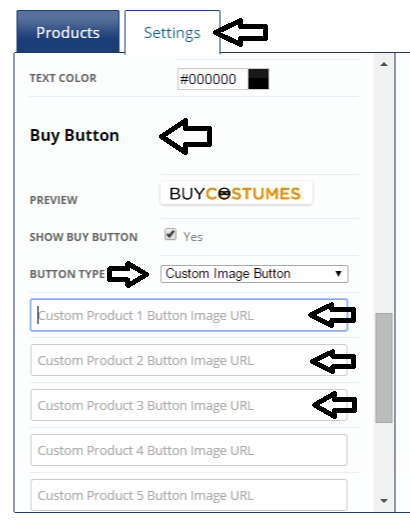 New text box areas are presented to you. You can place your Custom Buy Now button url's in these spaces that correspond to the products in your display.
It is best to build your product display first. Arrange the display exactly the way you want it. Then go to the settings to apply the buy now buttons that you wish to use. You will need the url to each buy now button you want in your display.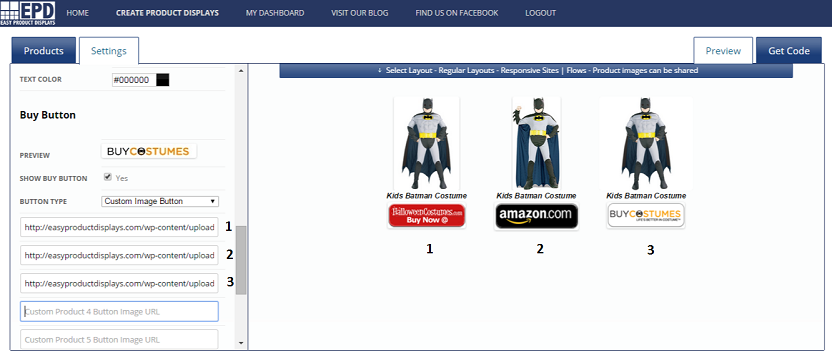 Watch the Video To See It In Action
Example Displays
Here is a side by side comparison shopping display of the same Batman costumes from HalloweenCostumes.com and Amazon.com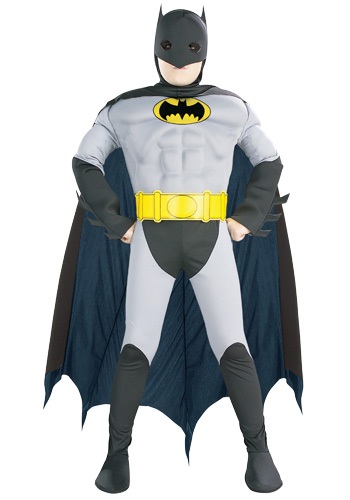 Kids Batman Costume

Kids Batman Costume
Here is a 3 product display of the same childs Batman costume from 3 different retailers. This allows your shopper the chance to shop for the best deal on a product. While still letting you make a sale on whichever choice your shopper makes.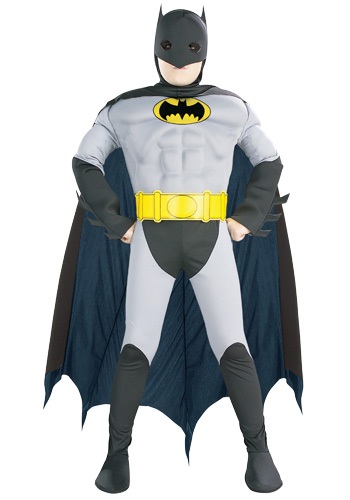 Kids Batman Costume

Kids Batman Costume
Kids Batman Costume

Show 4 products from different retailers! Give your shoppers the best selection of products for maximum sales. They don't even have to be the exact same product. Feel free to show similar products as well. Like my 4th Batman costume below.
 Kids Batman Costume

 Kids Batman Costume
 Kids Batman Costume

 Kids Batman Costume

We hope you find this new feature useful. Feel free to get creative with your displays! We would love to see what you come up with. Remember to tell your friends and followers about our great tool using your Affiliate link to earn money! Your special affiliate links is on your dashboard page. We will pay you every Friday for any Sign ups you get.