Application Developer (PHP, MySQL)
Easy Product Displays is looking for a talented developer who wants to join a rapidly growing start up. We have the best affiliate display product on the market, and we're looking for someone to help us move that product forward.
Responsibilities:
Contribute to the Easy Product Displays's product by building new features and fixing bugs
Develop an understanding of our market and customer needs
Write addons and implement customizations for our set of unique tools
Produce code that can support and withstand future improvements
Skills:
Experience with PHP and MySQL
Experience with affiliate marketing is a plus
WordPress plug in development
Team player
Know How To Code?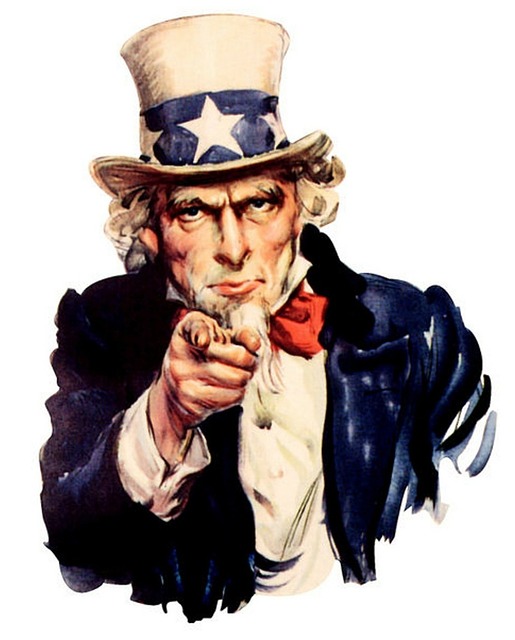 Easy Product Displays Wants You!
Contact Us
We're a small team. We have room for one more person
with the right skill sets. Do you think you have those skills? Do you want in on a ground floor opportunity? Would you like to join our team? Fill out the form below. Please include examples of your work. We are looking forward to hearing from you.
[contact-form-7 id="21″ title="Contact form 1″]